We are 100% natural, fresh, and organic!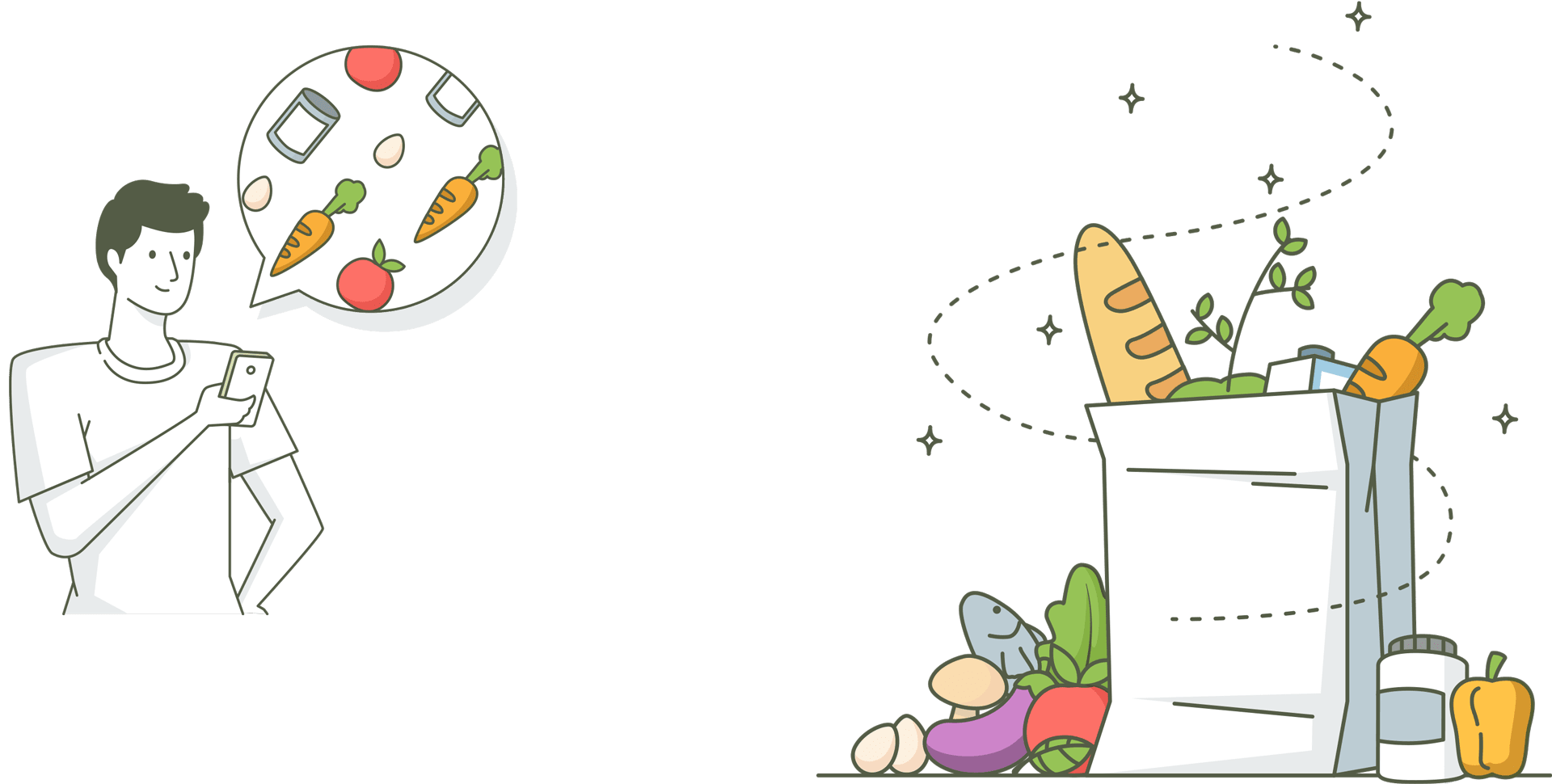 A small organic restaurant in town
We started as a small organic food restaurant back in 1980. We have expanded our business to different states, with over 150+ chain restaurants in United States.
We are grateful to our customers for continuing support us! We will continue working hard to serve our customers with pride and confidence.
100% Fresh
Our food is 100% fresh and natural.
Pay Online
Place and pay your food online.
Fast Delivery
Food delivery in less than 1 hour.
Track Location
Find out where your order is when order online.
A variety of food at your service
150+ Stores in United States
Delivery to 30+ Zip Codes